"If is someone has to taste real food, authentic food, it has to be street food."
More than anywhere else, street food is steeped in history, tradition and Chinese life. Jietouxiaochi 街头 小吃, literally street snack, is an integral part of the daily life of Chinese people. Still little known in the West, the team of Bistro Zakka has attacked an emblem of the street food of northern China, the bao or baozi 包子 to make it his specialty.
The bao is a stuffed and steamed bun. But we did not stop there, we also offer you the guabao, a steamed bread topped with vegetables and meat or tofu. Or wontons, ravioli served in a broth.
The all-homemade from fresh produce in Lyon since 2015.
Two addresses to discover Chinese Street Food!
Bistro Zakka – Lyon 7e
Restaurant & Tea House
5 rue d'Aguesseau – 69007 Lyon
Bistro Zakka – La Part Dieu
Le Food Market
Centre Commercial de la Part Dieu
69003 Lyon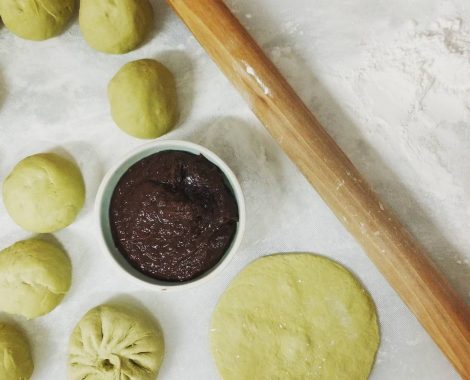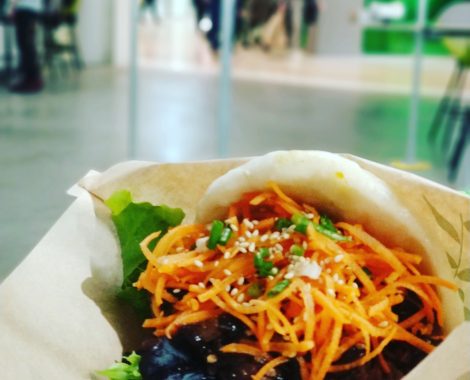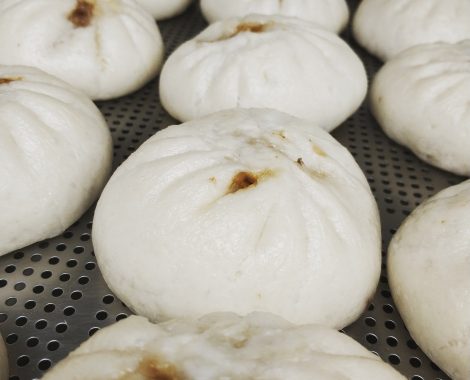 Our baos adapt to your desires!
All occasions are good to eat baos, that's why we propose to adapt them to your desires. Our chefs work with you to make the baos that suit you in terms of stuffing and size. 
Street Food & Chinese culture
Workshop bao, discovery of Chinese teas, introduction to Mandarin … Embellish your baos of culture! The team of Bistro Zakka accompanies you to discover the cuisine and the Chinese culture during your events.